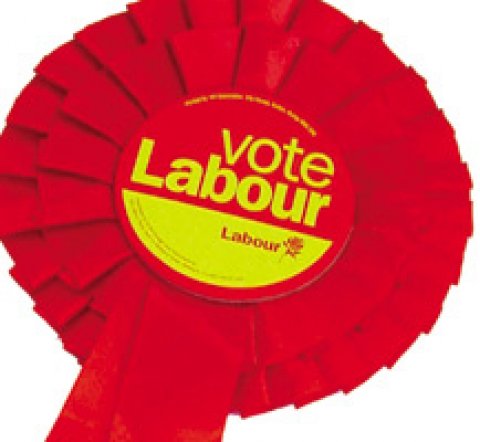 Currently, the people of Battersea are represented by Tory Councillors, a Tory MP, a Tory Mayor, a Tory GLA Member, a Tory Government and Tories in Europe!
On Thursday 22nd May, we have the chance to mix things up a little bit! Every Council seat is up for grabs in Battersea, aswell as seats on the European Parliament! 
Whatever your ability, there will be something you can help us with on election day. You'll be surprised at what people we need, can you:
Deliver leaflets to your road before you go to work? 5-7am?
Sit on a Polling Station, welcoming voters and taking down their poll number as they leave. Anytime between 7am and 10pm.
Take the day off and help us with door knocking from 10am until the polls close?
Help us drive people to the polling station?
Help us call voters on the phone and remind them to vote?
Volunteer to help us in one of our offices, making tea and coffee, making sure our activists are well looked after.
Join us on the doorstep when you get home from work? Polls close at 10pm and we will be out right up until the end.
On Friday morning, the people of Battersea will either wake up to 'more of the same' Conservative cuts and inefficiency or a Labour Party who will properly represent our local area!
Sign up below! 
WHEN
May 22, 2014 at 5am - 10pm
CONTACT
Sean Lawless · · 07533384895
36 RSVPS